Tanbir Singh – Founder
A dad, a tech enthusiast, and an SEO expert. I've been in the SEO world since 2004. Started the VID platform with the sole purpose of sharing and spreading positive vibes, sharing real-life inspirational stories, promoting and helping startups to share their vision and story, and spreading positivity.
With the aim to share meaningful content that actually creates value in our life.
VID's aim is to motivate youth, inspire everyone, on how to be bold and confident in their life, and motivate youth to achieve their goals because nothing is impossible.
---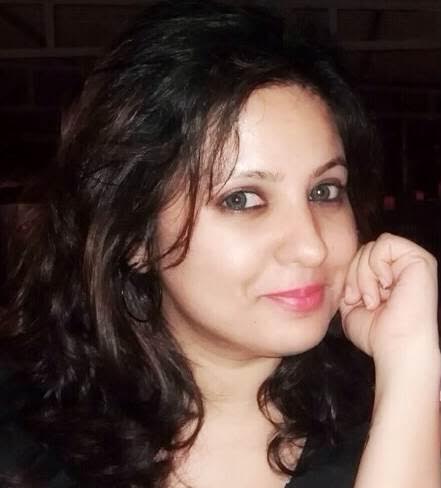 A dedicated, loyal and amazing woman, Shruti Sharma is a postgraduate in Management (M.COM) and before joining VID as a senior author, she worked as a freelance writer for more than 3 years.
Her unique style of writing and original quotes are loved by the readers. She is passionate about writing, dancing, music, and sketching.
---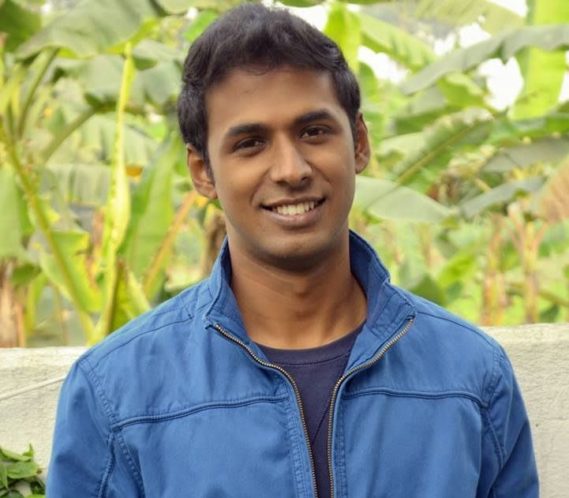 Pranav Shree, Joined VID in 2016, He is residing in the capital city of India, and he aims to make a name in the Blogosphere.
With a lot of professional writing projects in hand, he is also working hard to acquire the requisite skills for penning down a masterpiece Novella.
He has contributed a short story to the anthology—A Phase Unknown-Woman A Tribute. The National Daily Hindustan Times cited him as 'Perhaps the youngest content writer cum blogger from the State.
---
Ravleen Chawla, a writer with 5 years of experience and can write in multiple niches. I believe in two things either engrave something worth reading or accomplish something worth writing.
---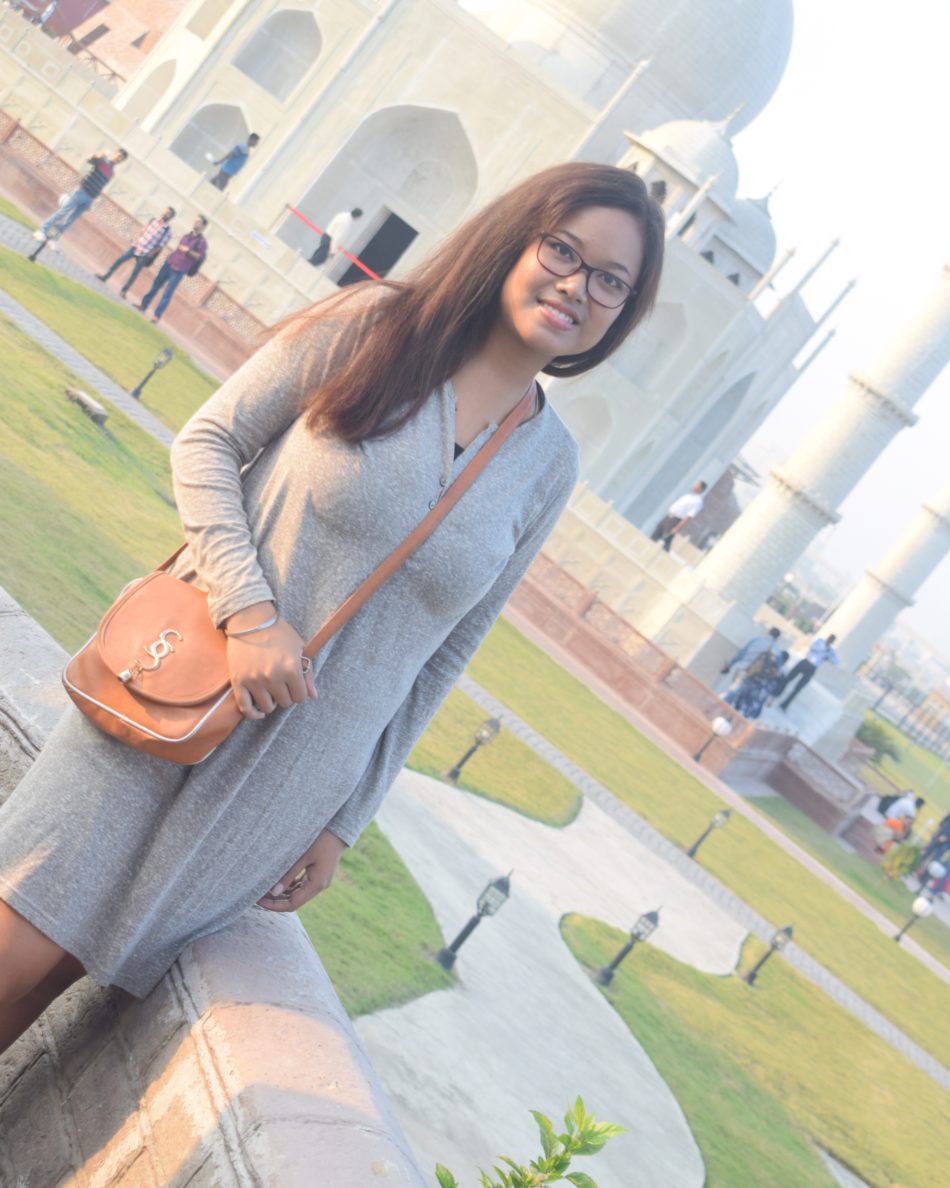 An avid reader, thinker, poet and writer. Can write on multiple niches. Currently pursuing her bachelor's degree from Scottish Church College, Kolkata.
---
Sara Khan – Senior Writer/Author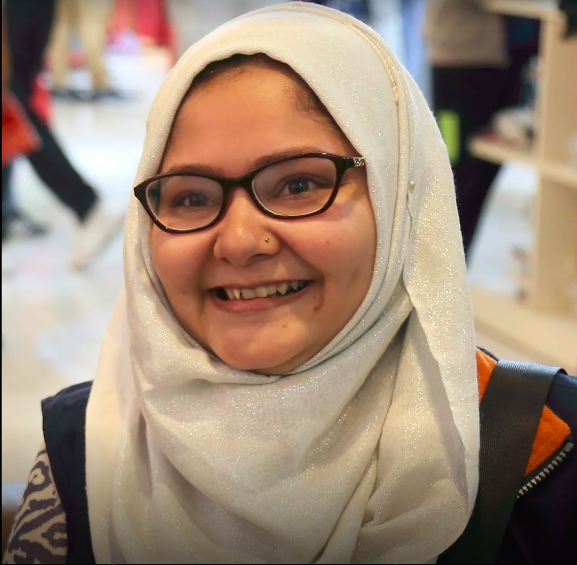 Sara Khan is a motivational speaker, author and social media strategist. She holds a Masters in Journalism and Mass Communication and has been associated with online media since 2011.
She began her writing career in early 2008, and has written two books – Separated! And How To Create Positive Change in 21 Days; both are non-fiction, self-help books.
Sara enjoys sharing her observations on the different aspects of life through her writings.
Her writings are more focused on the betterment of women. She owns two blogs – a motivational and a food blog, named Foodeez Junction. She is also named among the top food bloggers in Hyderabad.