Gurbaksh Singh Chahal has conquered every pinnacle a heartfelt individual dreams of. Mr. Singh has been a celebrated Entrepreneur, acclaimed Writer and an influential name in the contemporary entrepreneurial community.
Gurbaksh Singh Chahal is an Indian-American who tasted success and limelight at the early age of 25. Since then he has always been in news; at times he acquired his space in tabloid by working harder while the rest of time, news found him through one or the other way.
The journey of Mr. Chahal has loads to learn from; he has been at the pinnacle and he has been in the dungeons but he has always made his way out, successfully. He knows his rights and admits his wrongs equally. Gurbaksh Singh can be anything but not a spineless creature; it takes extra talent and amazing level of perseverance to be worth US $340 Million at the age of 25.
About Gurbaksh Chahal (Wiki)
Gurbaksh Singh was born in the richest province of Indian Republic, Punjab (Taran Taran); his parents won a lottery Visa to America when he was 4 of age and since then he has been embracing US citizenship. Settled in San Jose, California at the age of 4, Mr. Chahal had a pool of opportunities and it is from here only that he found the inspiration to build an advertising company.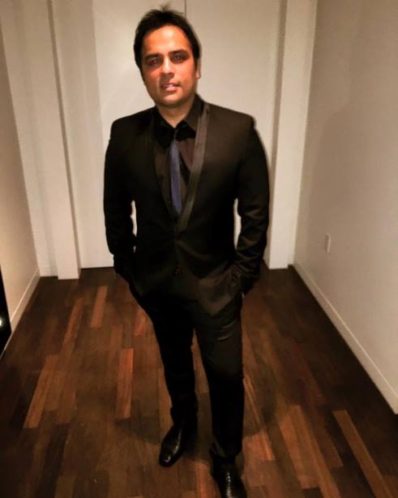 Gurbaksh who is better known as "G" was always adamant about starting up something on his own hence he decided to drop out of school at the innocuous age of 16; from there he went on to build his first advertising company, ClickAgents, which was one of its type advertising companies.
ClickAgents undertook performance as an important criteria for showcasing ads hence it was very successful in drawing attention of entrepreneurs and potential clients.
After a successful run of two years, ValueClick acquired ClickAgents for $40 Million. It was at this point of time when Mr. Singh realized his incomparable potential and decided to pursue entrepreneurship for the rest of his life. The regime of building successful brands continued which led to a total worth of $150 Million in coming times.
In 2007, Mr. Chahal sold his second company, BlueLithium to Yahoo for $300 Million. In 2009, He started his third company RadiumOne and was serving as its CEO till 2014.
While battling for the best ideas and equities, Mr. Gurbaksh also wrote a book. It was the year of 2008 when the book, "The Dream" : How I Learned the Risks and Rewards of Entrepreneurship and Made Millions was released and did really well on the International Bestseller List. Many bestseller list ranked it high and named it the best book on entrepreneurship for the newbies. Even today the book is doing well.
Few of his famous quotes : 
"If you genuinely want something, don't wait for it – teach yourself to be impatient."

"You quit, you lose. You keep going, you may still lose. But, your ambition will never die."
From ClickAgents to BlueLithium to RadiumOne to Gravity4 to RedLotus , Mr. Chahal has come a long way and have always improved his level of product design and business development.
Mr. Chahal was valued US $150 Million (April, 2015). Scrumbled in a few law suits, he is bound by law but experts and intellectuals are sure about his revival.
Personal Life :
Gurbaksh Singh Chahal lives in San Jose, California, it was here where he started his entrepreneurial journey and he aims to spend the rest of his life here.
Pace University awarded him with an Honorary Degree of "Leaders in Management" on 29th April, 2010.
Almost a year later in April, 2011, Men's Health recognized him as the one of the rare "richest and fittest guys" in the world.
Gurbaksh Singh Chahal is a talented young lad and he is bound to bounce back. The world expects more and more amazing products and books from this start writer and entrepreneur.
Related : Gurbaksh Chahal's "The Chahal Foundation" has taken an Immense step to support Indian Education System and other important Global Social causes
Awards & Reorganizations :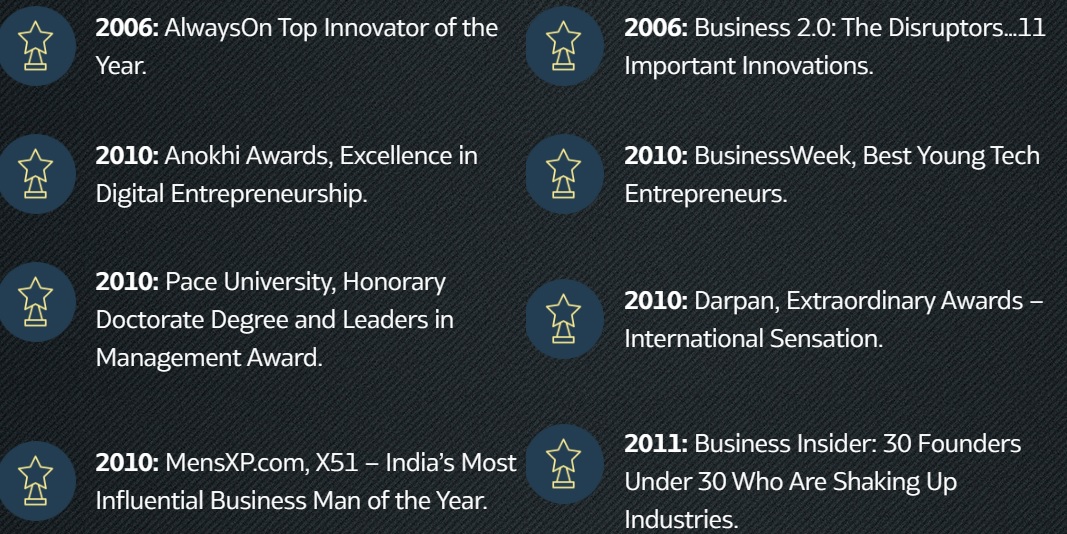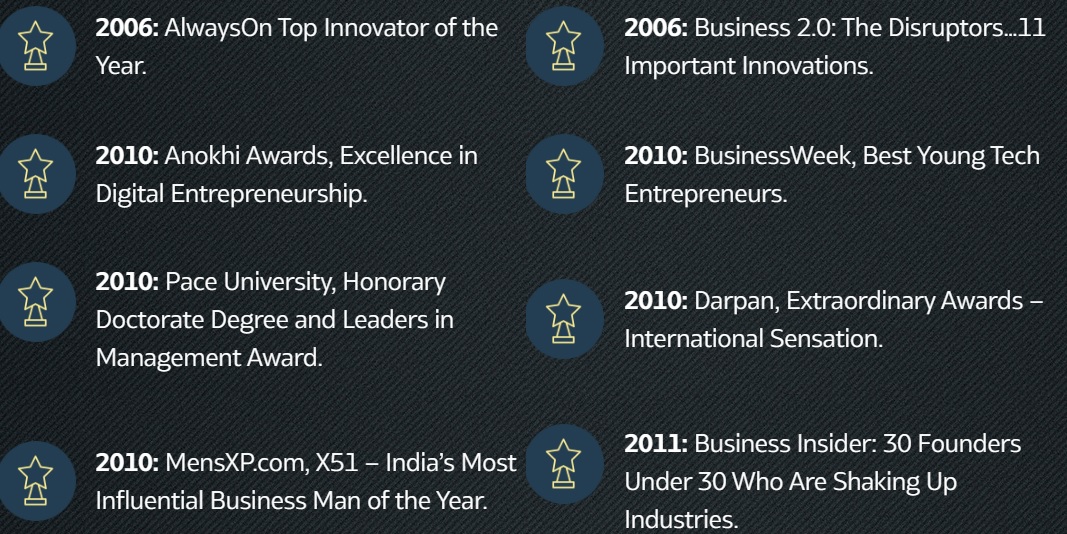 Current Life :
Mr. Chahal is heading as Chairman & CEO of RedLotus (A SaaS and Advertising Cloud based intelligent marketing platform), where he aims to bring the best out of individuals and serve the world with the best advertising services.
Leading Taara Labs (an incubator helping build companies that solve problems in the fields of Artificial Intelligence, IoT and Data Sciences) as CEO.
Be Limitless is yet another campaign that empowers people to share Phenomenal Content with the Phenomenal Creed of people; Phenomenal certainly is the word for the Campaign, as best described by Mr. Chahal.
He is also running his own foundation The Chahal Foundation which is a 501(c)3 non-profit organization that make great efforts to bring back hope and dreams in every part of communities all around the world.